Sawadee krab (Hi) welcome to South of Thailand, I'm Pat (Patrick) will be the person in charge for all your email and information. I live in Krabi since about 21 years and know lots about South Provinces from West to East Coast as well as Bangkok (my hometown) and other regions of Thailand, where I have been visited by my self. Even that the South Region still one of my favorite part. Contact me for more information: patrick@siamsmiletravel.com

Shortly to Krabi, it is an amazing province with magic limestone mountain, blue & esmerald color of the Andaman Sea (West part of Thailand), 100 of islands, mangrove forest and river. Krabi has a mixed culture of Buddhism and Muslim, peaceful and lovely people.

Nearly every month has Krabi special festival some of the festival you should see is like "Vegetarian Festival", over 4000 - 5000 vegetarian people will meet in town & showing their ritual by sacrificedblood, some said it is a bloody festival, but if you know why they do that, you will have respect for. This Festival is about in October, it is depending on the moon time.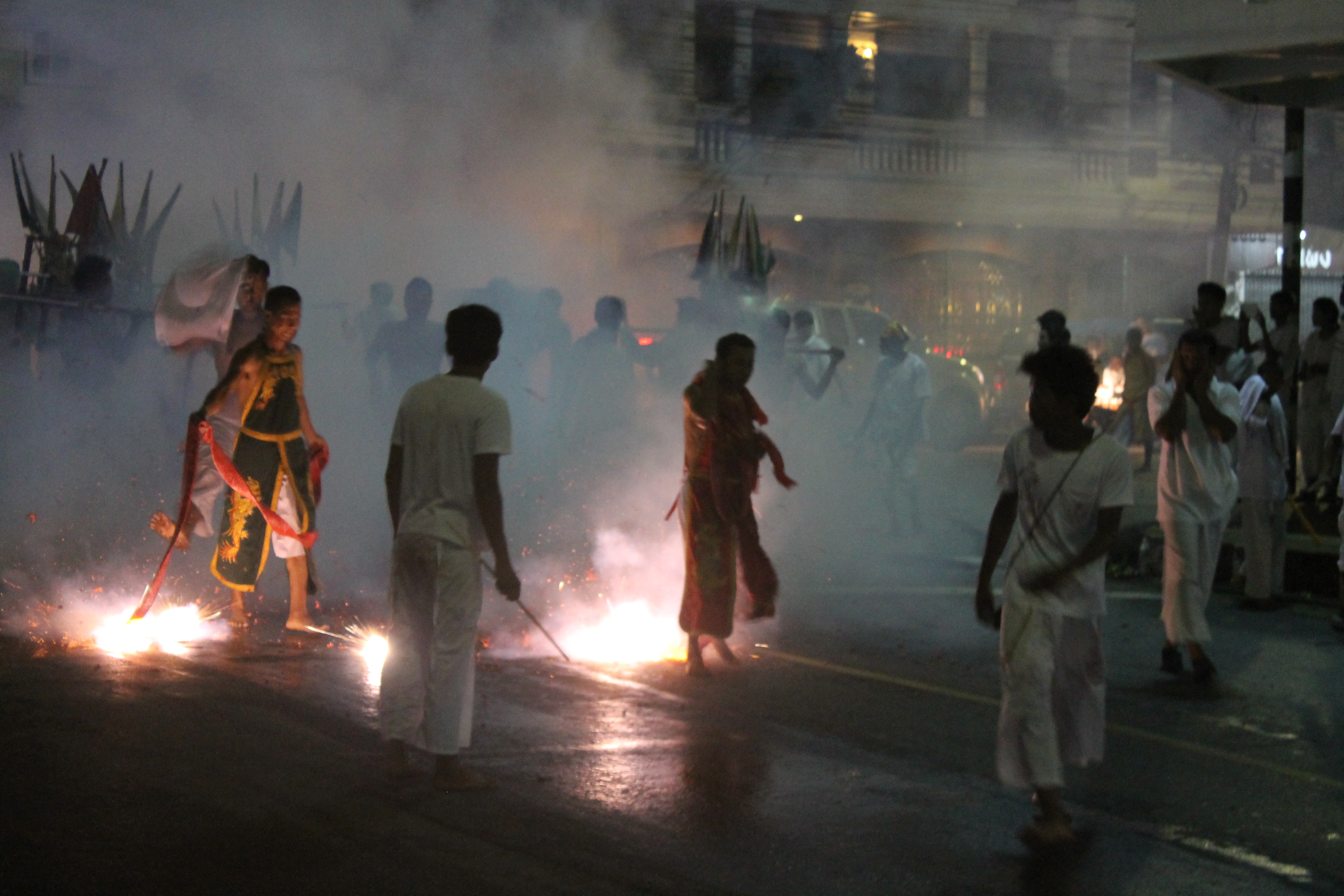 The other one is the Lightning festival "LOY KRATHON", on the full moon night about the second week of November by Full Moon, you can making decorative flower-basket by hand or you buy one and let it flow along the river or sea, this festival is to respect the River God "Pra Mae Kongka", and leave all bad luck along the river.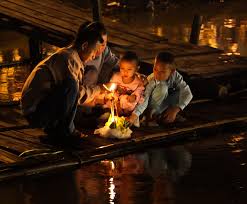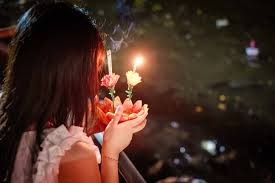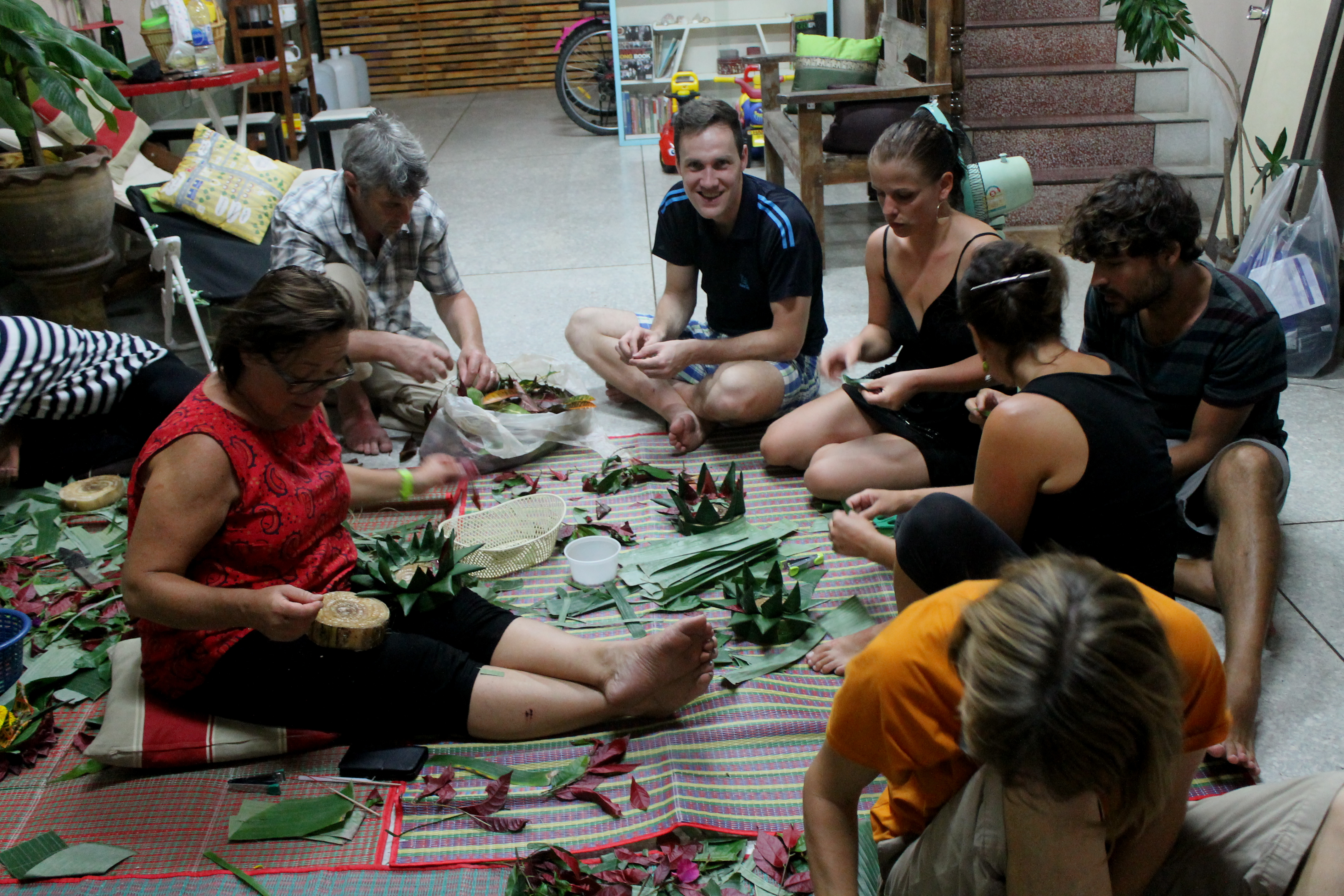 The best you should not miss is: Thai New Year : SONG KRAN Water Festival. From 11 - 13 April of every year Krabi and all over Thailand we splash water (playing) and enjoy our New Year with Water, lots of fun and happiness. In Krabi play water only 1 day and it is the 13 April, come and join us.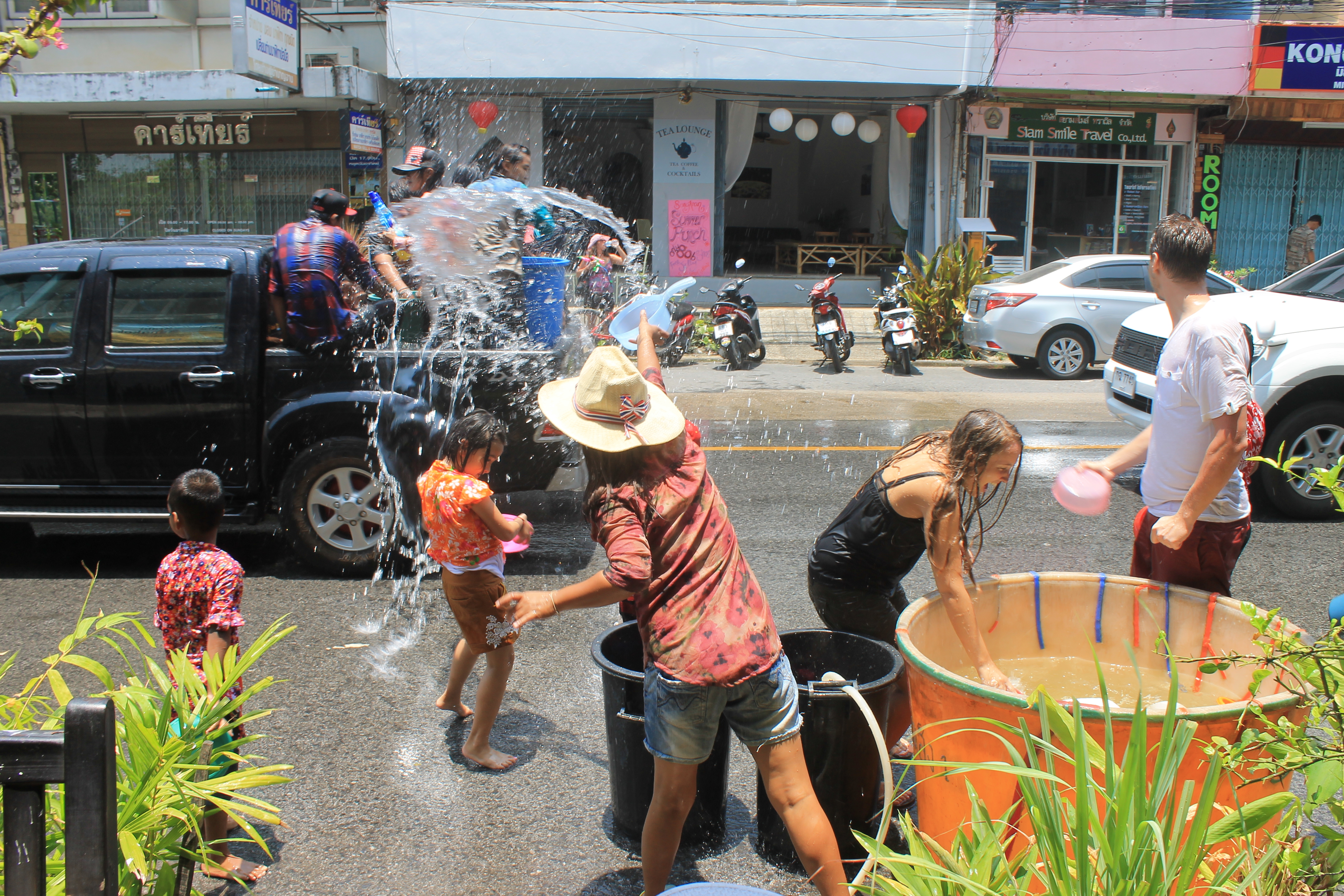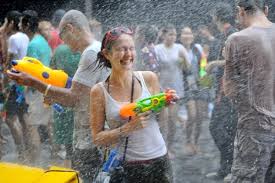 and more more you can see and touch... Let's Join Us and thanks for your visit.